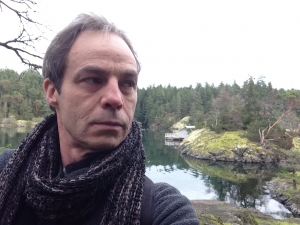 Bruce Burnett
Qualifications
Hi. Description? Me? Work? Personal views?...okay.
I like people and art. I work hard, am eager to help, and always do my best…I'm a tryer. First time P.A. but I am keen, friendly and presentable. Also I have a variety of skills to offer and would be happy to help where ever I can.
And, don't know if this helps or not, I do like dogs. Just in case you were wondering.
Hope to meet you in person and wishing you well.
Mid-Island Local
I'm willing to work as a Mid-Island Local
Contact Info
#101, 155 Cheney St
Parksville, BC V9P 1P2
bruceburnett8@gmail.com

250 228 9998