News Category: General
December 23 2020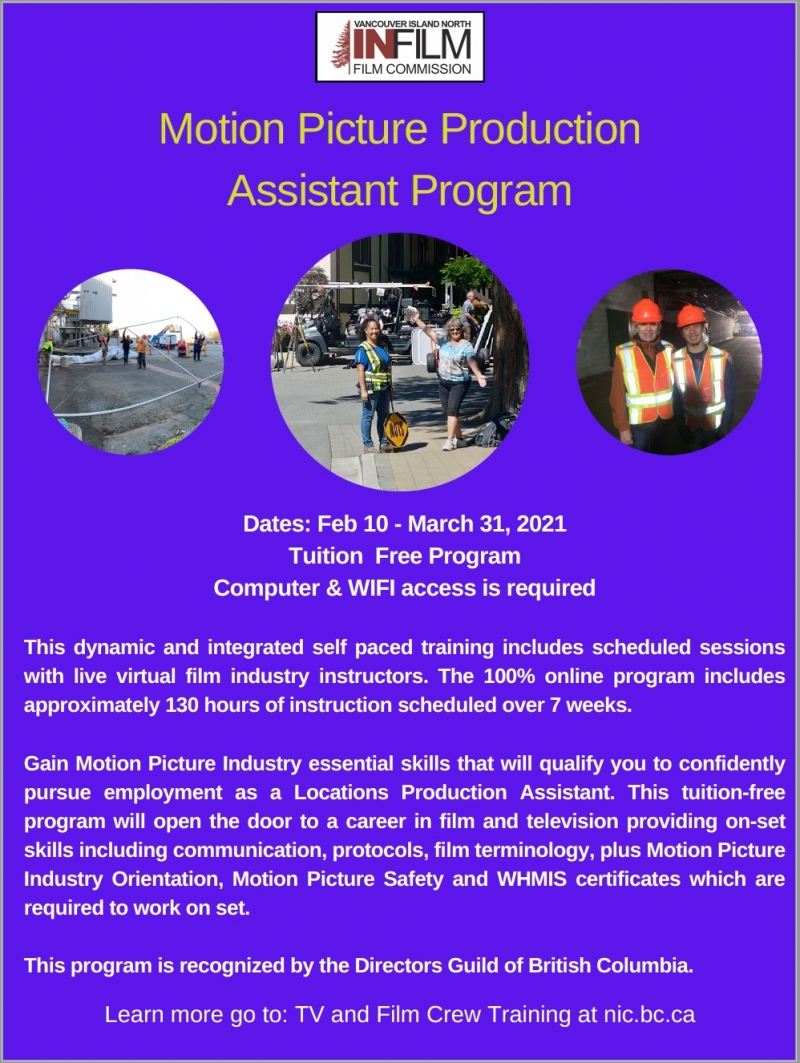 This is a tuition free online course!
Read On
October 28 2020
As reported by Jordan Pinto in Playback.
Read On
September 14 2020
Ministry of Tourism, Arts and Culture makes announcement of $2M investment
Read On
August 17 2020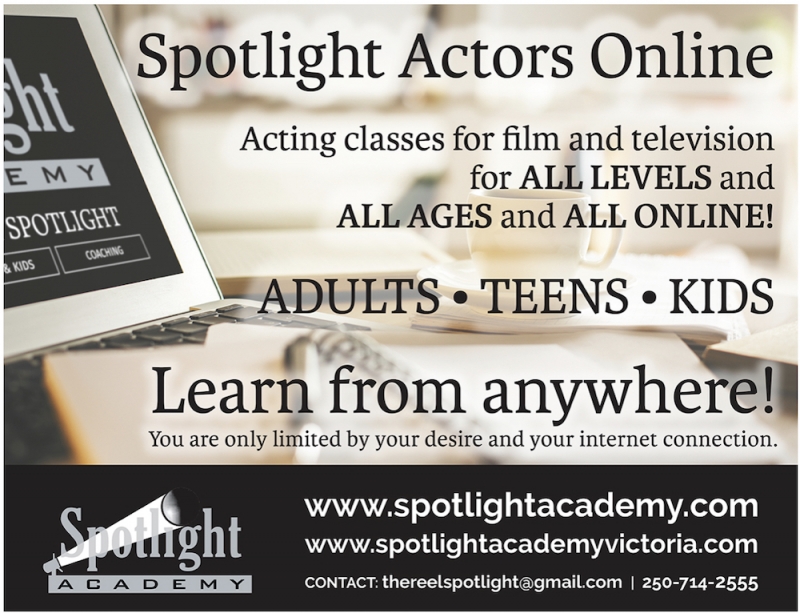 Fall Programming with Spotlight Academy will continue ONLINE from September to December.
Read On