News
SEE Season 1 Nominated for Locations Award
July 23 2020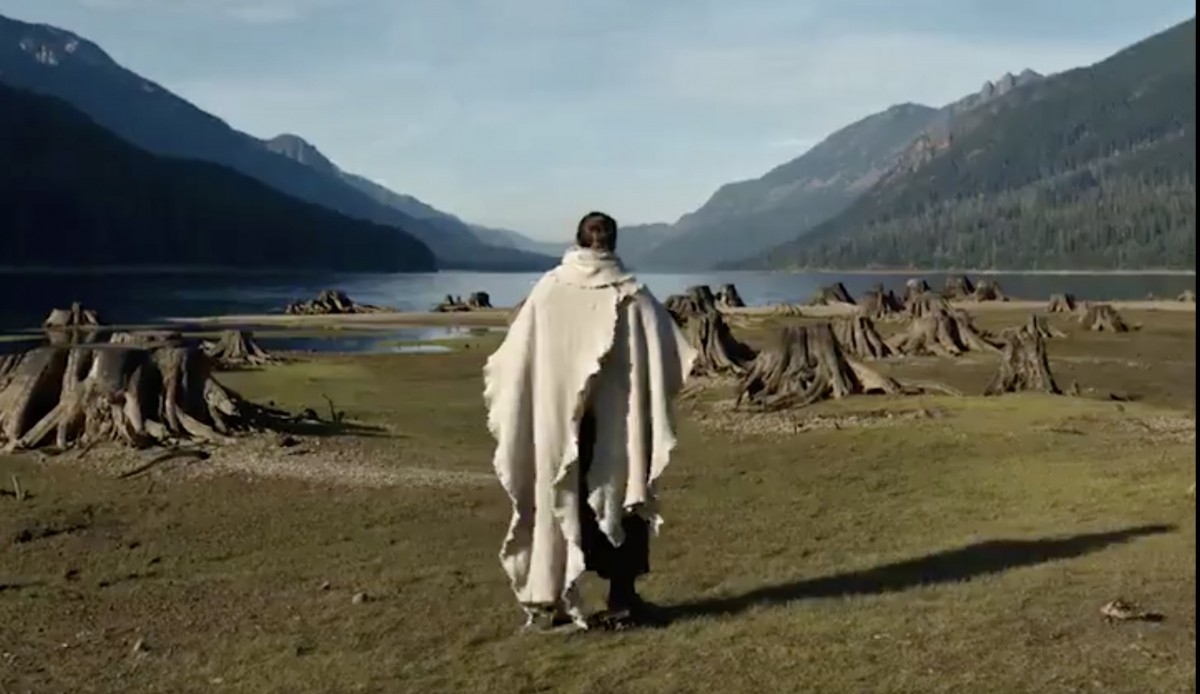 See: Season 1 has been nominated for OUTSTANDING LOCATIONS IN A PERIOD TELEVISION SERIES for the 7th Annual Location Managers Guild Awards!
The LMGI Awards are an internationally recognized celebration of the outstanding contributions of location professionals in television, commercials and feature films.
We're delighted that locations such as Ralph River & Myra Falls in Strathcona Provincial Park and Campbell River's Discovery Industrial Park are being recognized by the industry's top professionals!