News
#SonicWatchParty
May 15 2020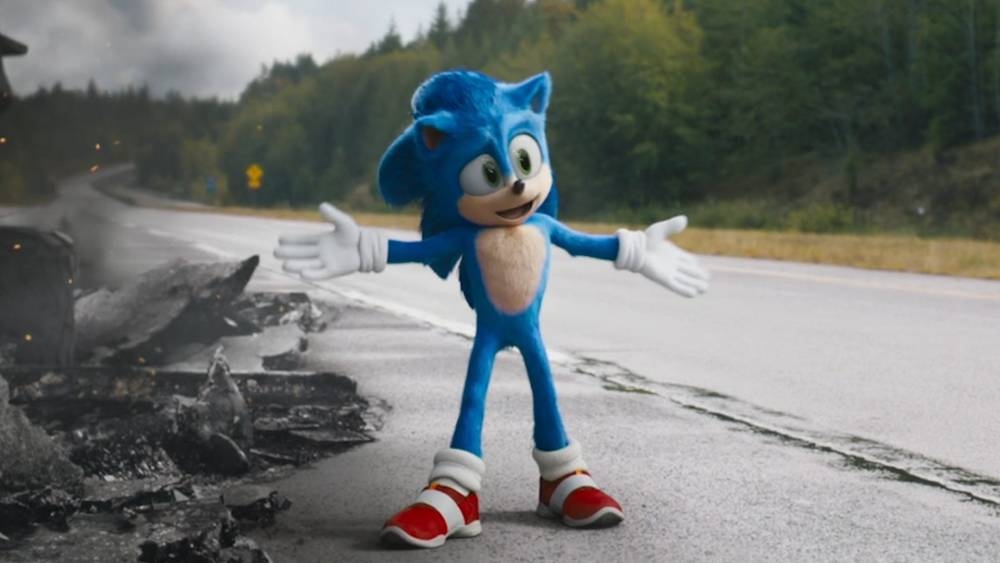 Did you know the live-action Sonic the Hedgehog was filmed on Vancouver Island?
The action-packed adventure follows Sonic's (Ben Schwartz) escapades with a small-town cop (James Marsden) as they attempt to defeat an evil genius (Jim Carrey) who wants to experiment on the little blue hedgehog. Vancouver Island features prominently throughout the movie, with identifiable locations like Island Highway 19, The Diplomat Motel, Shelter Point Distillery and Ladysmith Inn.
To celebrate Sonic the Hedgehog speeding to DVD on May 19, we've partnered with Paramount Studios and Vancouver Island North Film Commission to host a virtual #SonicWatchParty – and we're giving you the chance to win a streaming code so you and your family can join the fun!
Learn more at https://vancouverisland.travel/sonic-watch-party/